Solid Brass Exposed Automatic Infrared Urinal Flusher HD616
2021-04-19
Product Name:
Automatic Urinal/ Toilet Sensor Flusher
Sensor Program:
Multi-Function
Filter & Water Regulator:
Built-in
Suitable Place:
Public Toilet, Airport, Pub, Department
Transport Package:
One Piece in a Inner Box, 10PCS in a Carton
Specification:
ISO9001: 2000
Origin:
Fuzhou, Fujian, China
Solid Brass Exposed Automatic Infrared Urinal Flusher HD616
The electronic Flush Valves for urinals use an infrared sensor to detect urinal usage and flush automatically after each use. There is no need for the user to touch any surface what prevents vandalism and improves hygiene. The flush valve will be activated on demand eliminating the odors caused by unflushed urinals. When urinals and toilets are promptly flushed, a germ free, odor free, and automated environment is created.
Advantages:
1) Conserves water
2) No unpleasant odors
3) Hygienic, no-touch activation
4) Easy installation
5) Built-in filter
6) Vandal resistant
7) Waterproof components

Features:
1) Power: DC 6V
2) Power consumption when not in use: 0.50mW (DC)
3) Ambient temperature: 0.1 - 45
ºC
4) Suitable water pressure: 0.05 - 0.6MPa
5) Detection zone: Factory set 70cm (based on standard inductive board)
6) Diameter of inlet pipe: DN15
7) Diameter of outlet pipe: DN15
8) Dimensions: 120 x 120mm
9) Protection degree: IP56
10) Concealed electronic flush valve for toilet
11) Powered by internally mounted 6V battery
12) The flush valve operates automatically when the user leaves the toilet

Function:
1) Water saving: Average water consumption is 6L based on water pressure of 0.3 - 0.6MPa
2) Hygienic: The whole rinsing process is done by the flusher itself, clean and efficient
3) The hands-free feature can keep you free from bacteria infections, especially in busy rest rooms
4) Intelligent: It utilizes its micro-computer to control the frequency and duration of use, and then adjusts its flushing intelligently, which can save water more efficiently
5) Low power consumption: For DC flushers, 4 x AAA alkaline batteries can be used for 2 years at 200 cycles a day
6) Convenient to maintain: There is a strainer inside
7) Samples: Send after receiving your samples fee and shipping charges

Inner packing: 1pc/box
Each piece with styrofoam is packed into one inner box (color or white box)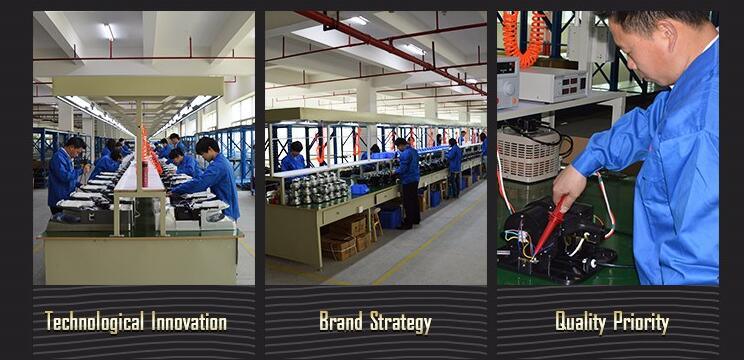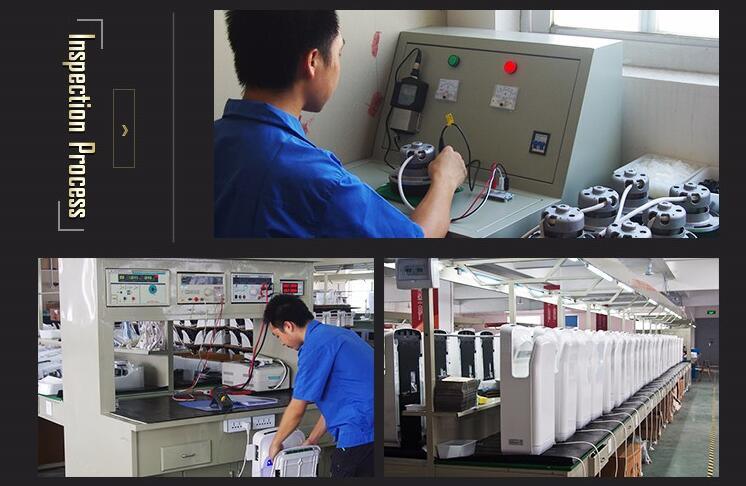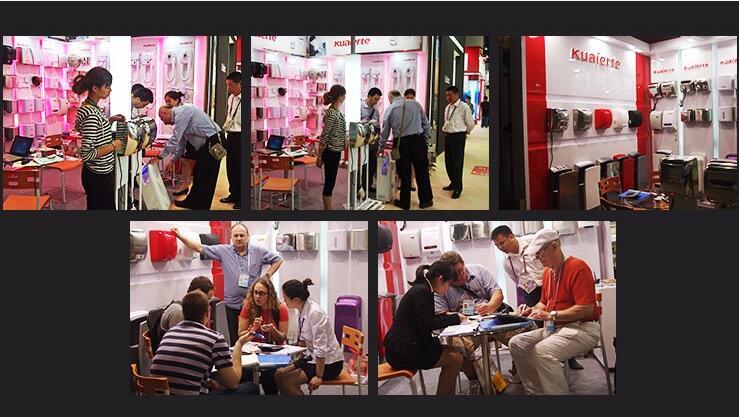 If you have any questions,pls feel free to contact me.
 
Urinal Flush Valve
Urinal flush valve is made of brass, chrome plated. Press down for water, delay time 6 to 8 seconds, then automatic closed. It often use for hung Urinal in public washroom. Exposed type flush valve looks simple, easy to install and operate. Working pressure should be 0.05MPa to 0.9MPa.
Exposed Urinal Flush Valve
,
Concealed Urinal Flush Valve
,
Automatic Urinal Flush Valve
,
Urinal Flushing System
Slion Industrial Co., Ltd. http://www.handyfaucets.com